Relax and Rejuvenate at Αeolis Tinos Suites
An oasis of relaxation and rejuvenation awaits you at Aeolis Tinos Suites on the picturesque island of Tinos in Greece. We invite you to immerse yourself in the tranquil luxury of our world-class spa and massage services, designed to relieve stress and restore wellbeing.
Unwind with our Luxurious Massage Services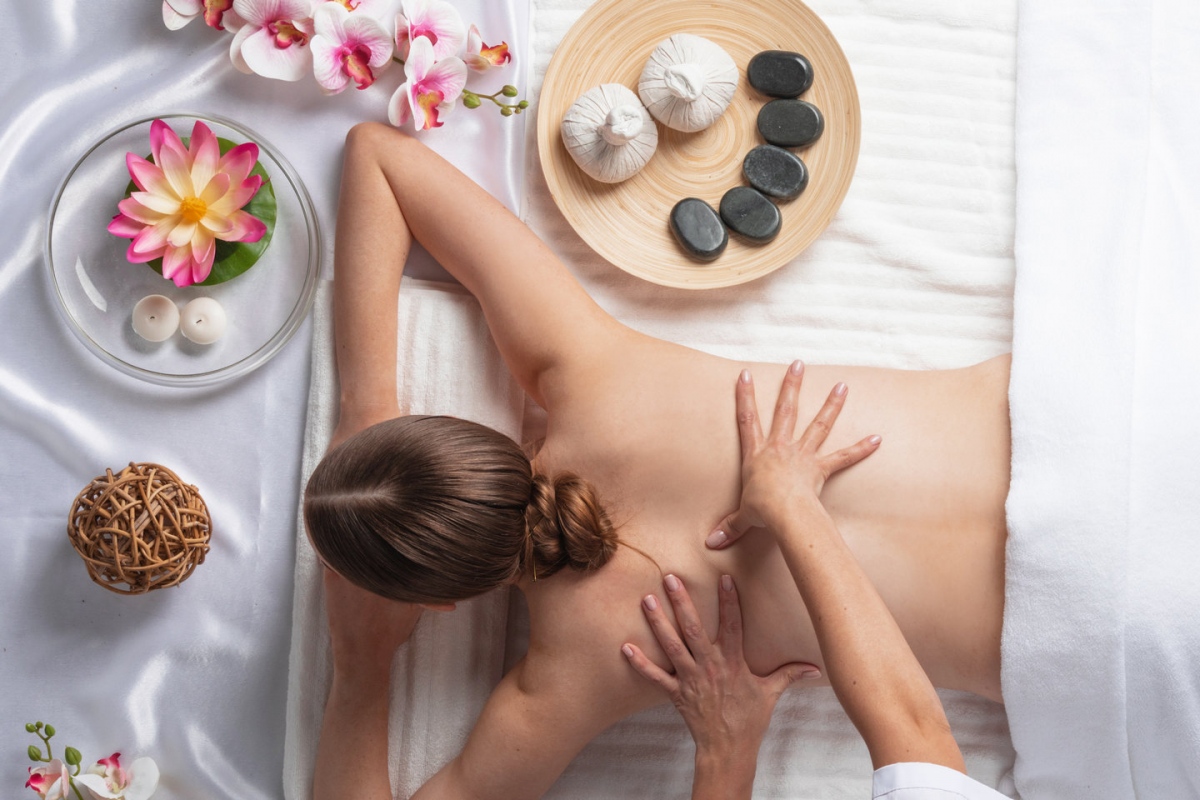 Unwind with our soothing massage therapies delivered by a team of expertly trained masseuses. Choose from a range of treatments including Swedish massage for full body relaxation, deep tissue massage for focused tension release or indulge in the therapeutic aromas of an aromatherapy massage. Each massage is meticulously selected to release stress, loosen knotted muscles and ease muscle tension, leaving you in a state of blissful tranquillity.
Revitalize with our Premium Spa Treatments
Our revitalising spa treatments are a true indulgence for those seeking a rejuvenating retreat. Treat yourself to a range of services, from refreshing facials that restore your skin's natural glow to soothing body wraps that provide the ultimate pampering experience. We strive to provide the pinnacle of spa experiences, set against the peaceful backdrop of the Aegean Sea.
Find Serenity in our Tranquil Ambience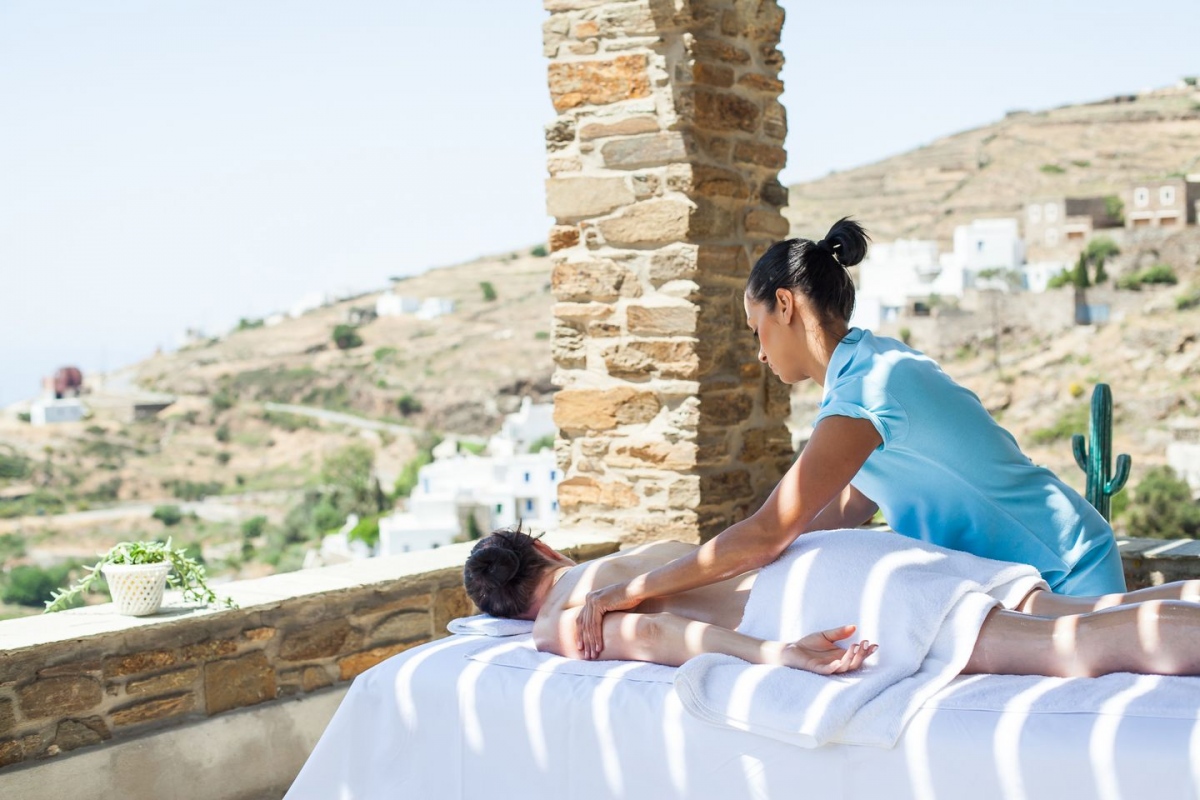 The tranquil ambience of Aeolis Tinos Suites envelops you as you enter our serene wellness space. Bathed in tranquillity, our spa provides the perfect setting to escape the hustle and bustle of everyday life and embark on a journey to inner peace.
To enhance your experience, our dedicated staff are committed to providing personalised care tailored to your specific needs. From the moment you arrive until the moment you leave, our goal is to ensure that you leave our spa feeling refreshed, revitalised and full of renewed energy.