Athanasia Tsoumeleka at Aeolis Tinos Suites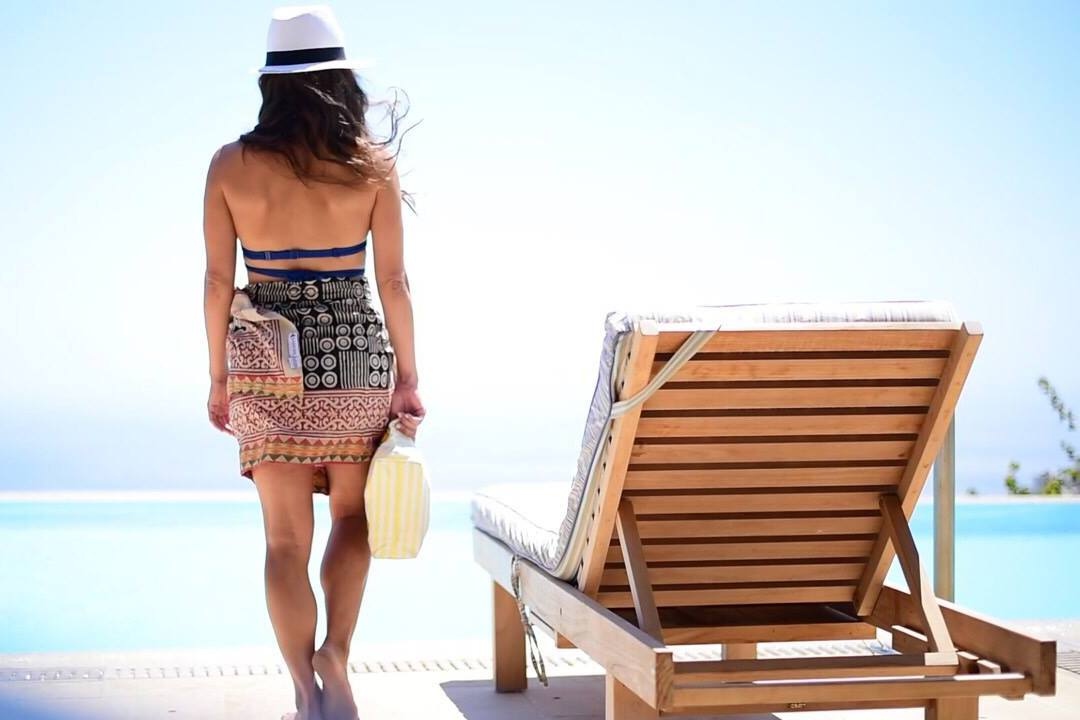 A beautiful video with the famous race walking athlete Athanasia Tsoumeleka at the Aeolis Tinos Suites Hotel. Let us remind you that Athanasia won first place in the 20 km race at the Athens Olympic Games in 2004.
Athanasia Tsoumeleka visited Tinos for her vacation and stayed in our hotel where she cooled off in our swimming pool with the view of the Aegean blue, enjoyed a relaxing massage, tried Zoga's delicious dishes along with our exceptional cocktails.
She was more than delighted with the beauties of Tinos and the Aeolis Tinos Suites' hospitality and promised to visit again soon.