Dr Michael Scott at a brilliant filming location on Tinos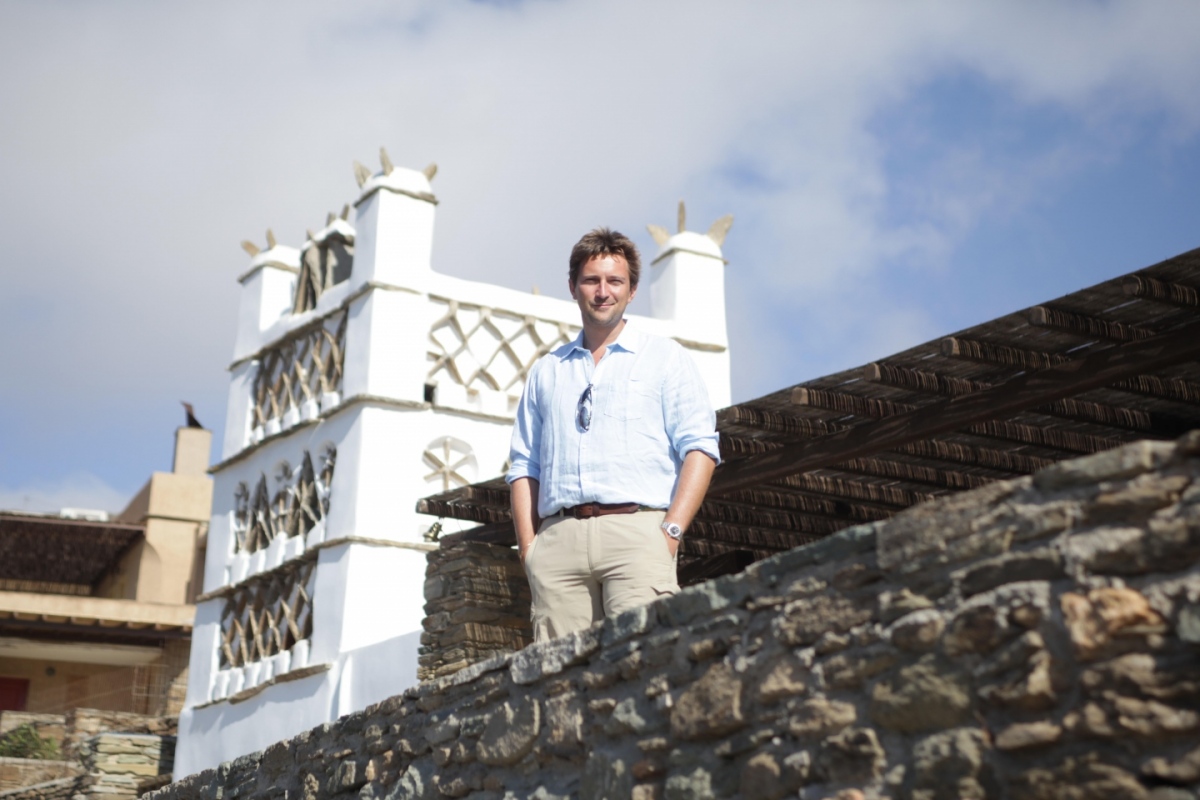 Aeolis Tinos Suites recently had as our guests, Dr Michael Scott and his film crew during filming of the Tinos episode, of the 2016 TV series, This is Greece. An 8 part TV series exploring Greece's history, culture and varied destinations.
Michael is well know through his many BBC documentaries on Greece and is a professor in Classics, at Warwick University and an author. ( http://michaelscottweb.com )
He has written two outstanding books on Delphi and lived in Delphi and on Delos historical sites in his role as an archeologist.
Filming was undertaken within and around the Island of Tinos as well as Aeolis Tinos Suites.
The Producer, Peter Beveridge commented " the stunning location and embracing facilities of Aeolis Tinos Suites was a no brainer for me when it came to choosing our hotel for our stay in Tinos. The staff, location and facilities were some of the best we have experienced in Greece and made for a wonderful experience for my crew, combined with a brilliant filming location in the hills overlooking the coast lines of the Island".
"This is Greece" will be broadcast mid 2016 in the UK, North America, Europe, the UK, Australia and New Zealand on a variety of global broadcast partners.