The August full moon is sheer magic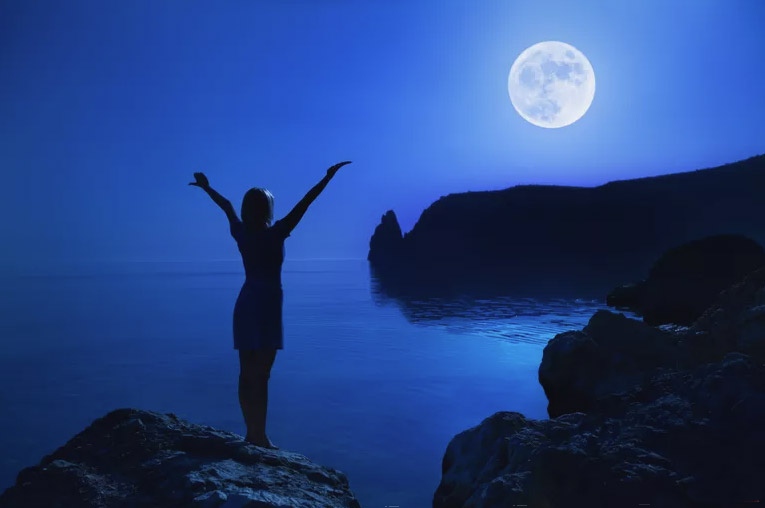 Enjoy the August full moon in Tinos at the Aeolis Tinos Suites. An unobstructed view of the starry sky and the unique magical sensation of the full moon that can be provided only by the amazing location of the Aeolis.
On such nights, with a full moon like this, we have the opportunity to 'take flight' to one of the many beautiful Tinian beaches, right next to the waves.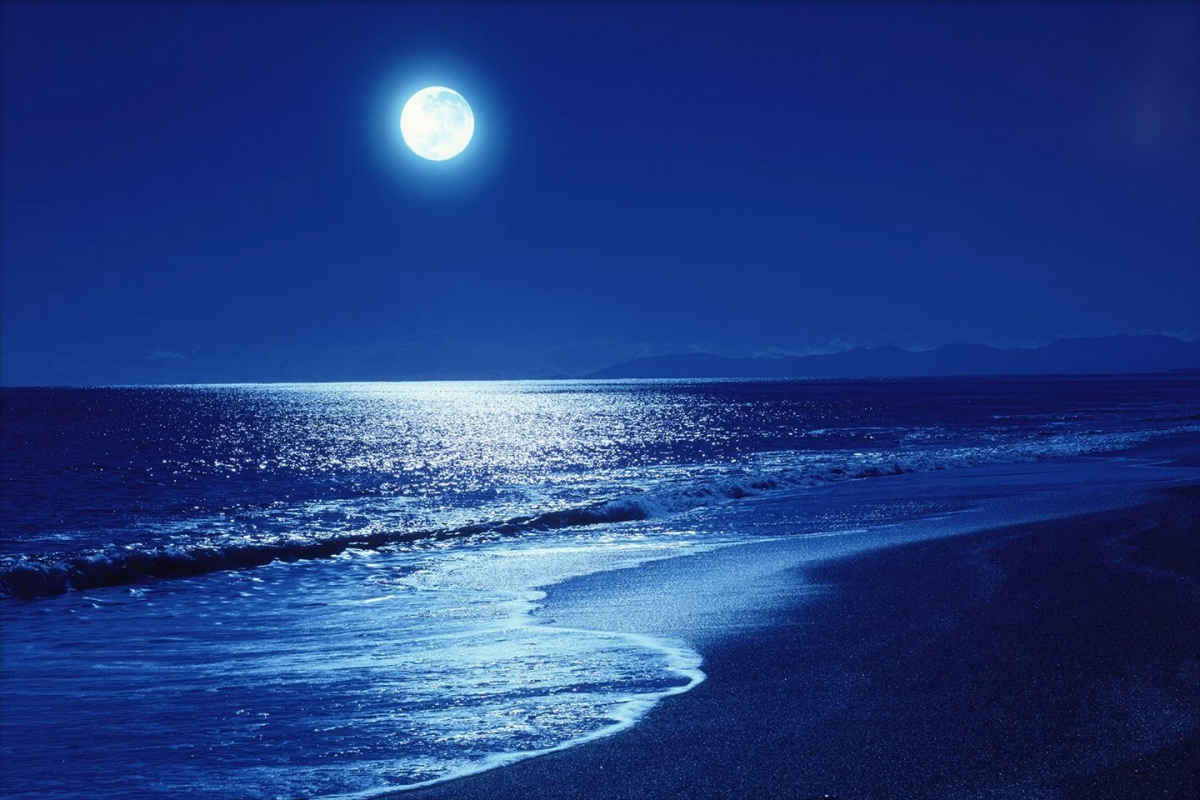 To enjoy a stroll along an alley in one of the traditional villages of the island, or to visit the archeological site of the Sanctuary of Poseidon and Amphitrite in Kionia, which is open to the public. Let us lay next to the Aeolis infinity swimming pool or visit Zoga restaurant to take in the delight of a dinner that can only be described as intoxicating to our senses, while we experience the cool lunar energy under the moonlight of the marvelous August full moon. Either way, this is sheer magic and the August full moon is always special.
After all, so many myths and beliefs have been written in its name. Ancient Greeks called it Hekate, worshiped and feared like a goddess. Athenian aristocrats, so as to gain her favour, prepared and dedicated special ceremonies known as 'Hekate's dinners' with various rare comestibles which were laid under the moonlight until they were gone. On this unique and magical night when... all sins are forgiven.
In ancient times, in various regions of the islands, they believed that during the night, the woods would fill with fairies and elves to scatter love to anything they touched with their wands and then disappear just before the first morning light leaving behind them nothing but oblivion and absolution! And witches that gathered on the river banks so as to wash their hair in the crystal waters, make honey pies, and with invocations, bring down the August full moon to steal some of its precious moon dust capable of healing young girls struck by the evil eye, as well as transforming literally anything.
Science, on the other hand, states that the unique effects of the moon, our natural satellite, have nothing to do with anything else but the tides, and of course that our nights are brighter during a full moon, as far as our planet is concerned. In fact, the August full moon has a unique feature that makes it stand out: it is usually "colored". Especially shortly after its rising or just before its setting, when it acquires a scarlet-like colour. Also, the moon at this time of the year is relatively low and close to the horizon, and of course, the summer sky is usually cloudless.
So indulge yourselves with the magic of this special night. It's a full moon and (unfortunately), it will end.