Chef Tasos Mantis on Zero-Waste Chef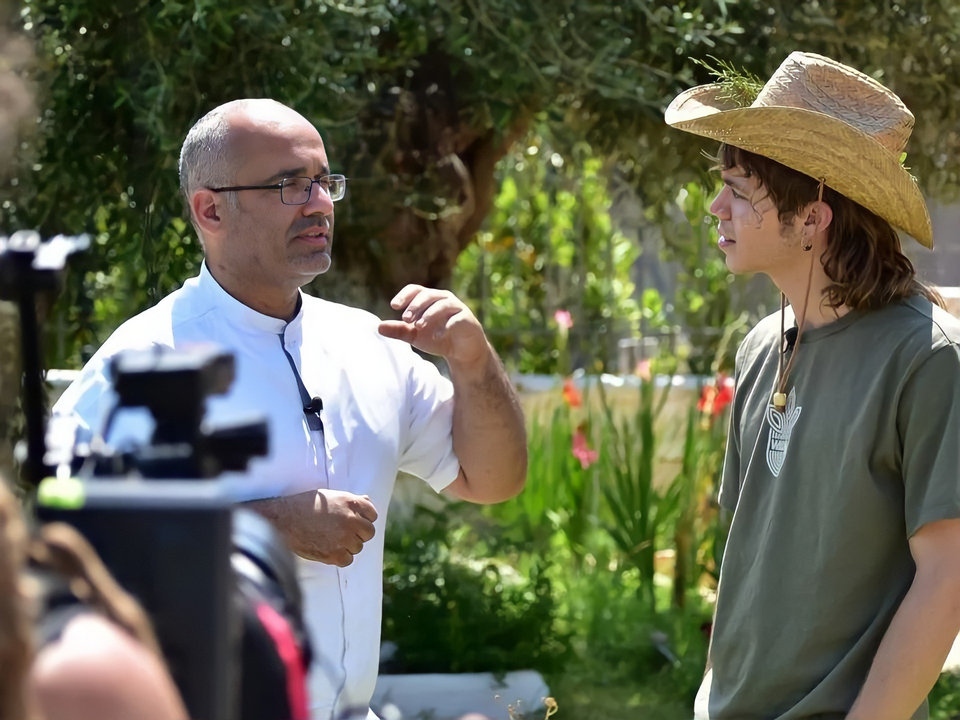 The renowned chef Tasos Mantis, who will be curating the dishes at ZOGA this summer, discusses sustainable gastronomy and the "from farm to table" philosophy. T. Mantis is in fact one of the eight chefs from across Europe whom the producers of the documentary series "Zero-Waste Chef" have chosen to represent the forerunners of sustainable gastronomy.
In June, the documentary's contributors travelled to Athens to meet the renowned Greek chef. In just a few months, the famous chef of Zoga, the restaurant housed inside the Aeolis Tinos Suites hotel complex, was able to further solidify his name all across the world by garnering critically acclaimed reviews for the unique gastronomic project that adheres to the from "farm-to-table" guiding principle. Given that the Greek chef is regarded as a pioneer in earthy gastronomy (sustainable gastronomy based on pure raw materials), this is undoubtedly not the first time he has met with success.
The main protagonists of the celebrity chef's dishes are the organic vegetables, herbs, and edible flowers that one finds in abundance in Zoga's gardens and the rich Tinian land. Also, separate dishes with meat, fresh fish, and seafood fresh from the boats of local fishermen also have a special place in the chef's proposals.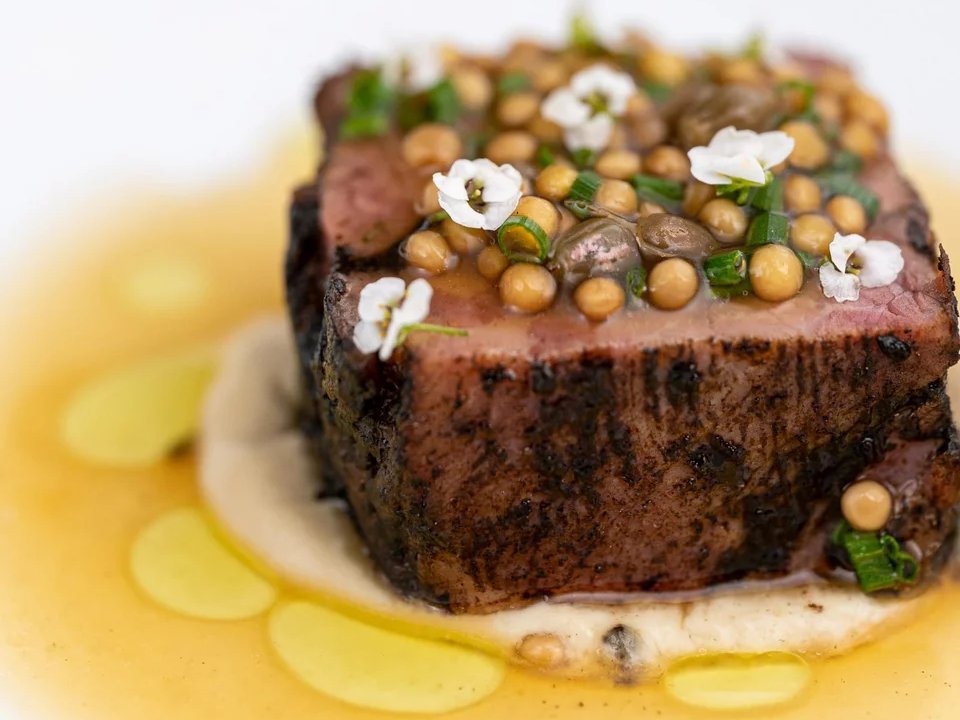 At Zoga's with his divine dishes, top chef Tasos Mantis preserves the memory and practises farm-to-table using the island's local products, relying on ingenuity and the centuries-old culinary tradition in order to create unique but also authentic flavours that are synonymous with Greek culture and temptations to which you will simply succumb.
Enjoy the summer with a view of the Aegean and allow yourself to get intoxicated with the flavors and aromas of Zoga's dishes!