Mick Jagger on Tinos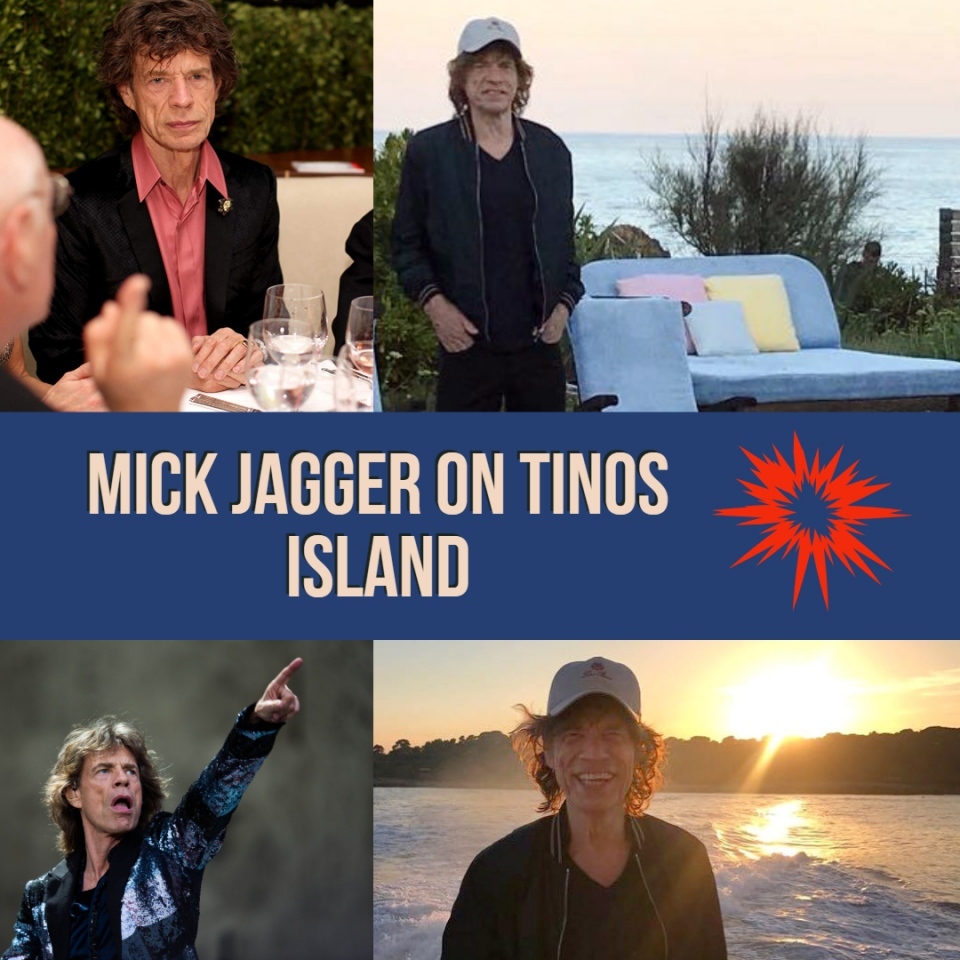 Like many celebrities, Mick Jagger, the rock-warhorse, chose the Greek islands for his summer vacation!
According to information published on Wednesday evening, Mick chose to dine with friends at a restaurant located in a mountain village of Tinos (could it be that it was Zoga in the mountain village of Triantaros?).. Among the group of friends was his nephew, the great British painter Lucian Freud and his companion.
The famous singer did not go unnoticed, with the enthusiasts of the other tables and the patrons of the establishment exhibiting excitement when approaching him to talk to him. He was very polite, approachable and communicative!
Then Mick Jagger and his company of friends left, rumored to have spent their night in a friend's home in the Triantaros area. His holidays, however, are not over!
The group of friends departed from the island on Thursday and headed for Antiparos. A Greek businessman and a friend of the singer, who lives in London, will be hosting them.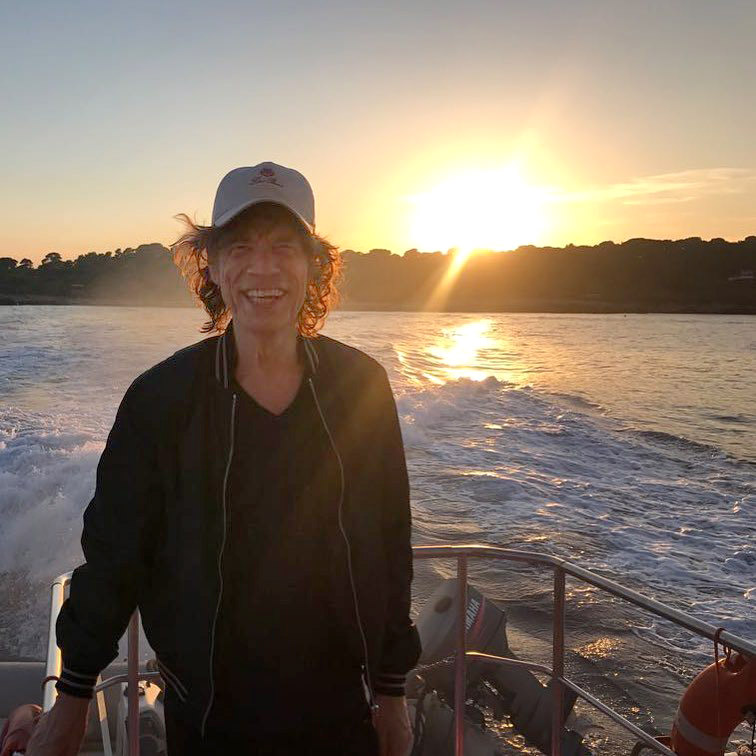 Who is Jagger's companion?
In the past recent years, Jagger has been in a relationship with the ballerina Melanie Hammer and they have acquired a son together. He is the first child of the 31-year-old Hammer and the fifth child of 75-year-old Jagger!