TINOS ARTISTIC FESTIVAL. . . AN EVENT HELD FOR THE SECOND CONSECUTIVE YEAR – WITH FREE PARTICIPATION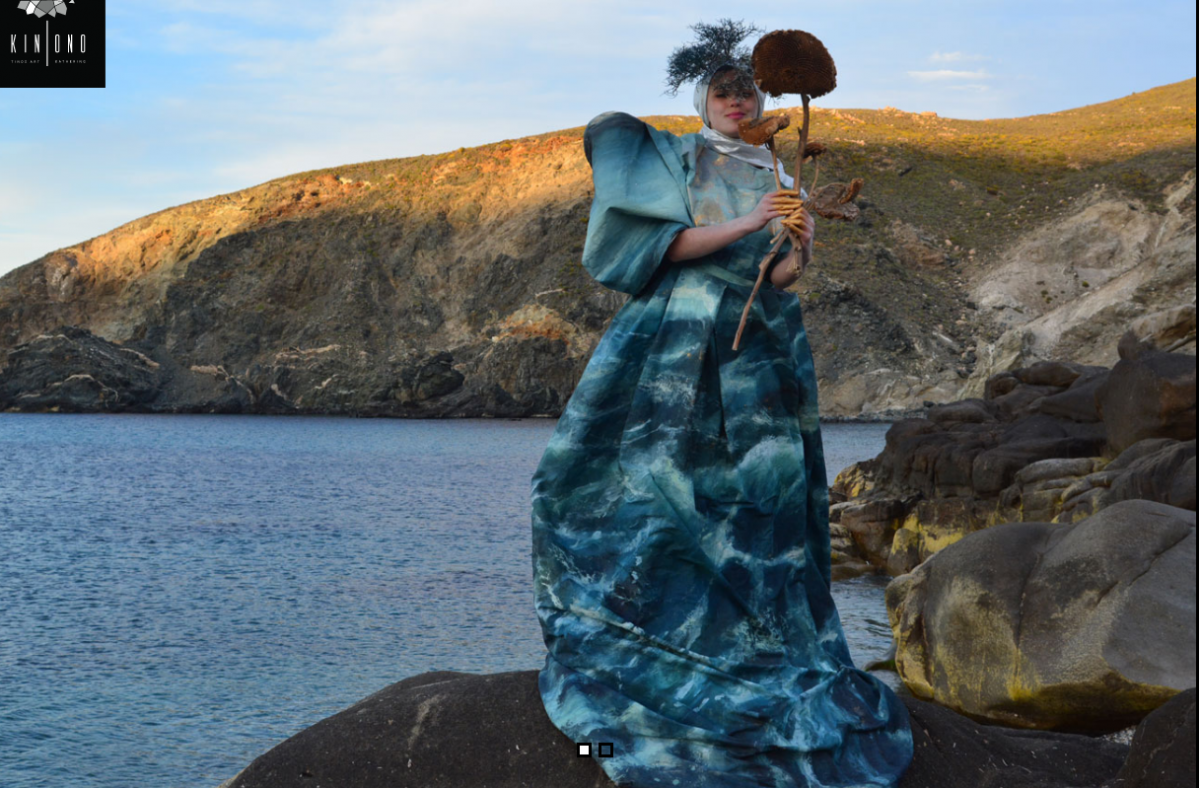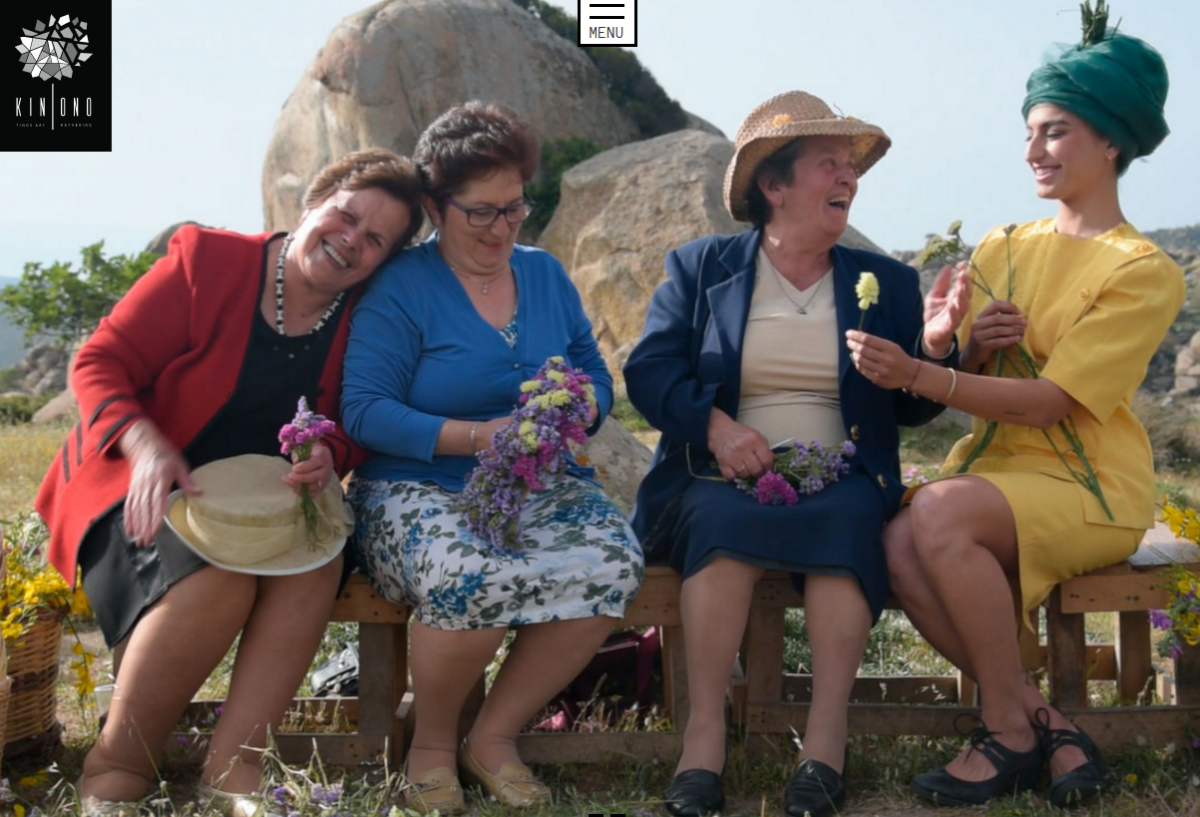 A collective art exhibition is being organized for the second consecutive year on Tinos, bringing local authorities and artists from all over Greece together. The aim of this innovative Festival Kinono Tinos Art Gathering is to trigger the interaction not only between the artists, but also the natural environment of the island and its participants.
Apart from the island being a favorite tourist destination, through the Festival Kinono Tinos Art Gathering, it is transforming into an artistic meeting point where it is expected to host a series of visual exhibitions, talks, interactive tours, music and research presentations.
The organizers of this event create collaborations between artists, researchers, foundations and locals by utilizing historical sites and highlighting Tinos' unique natural landscapes for the realization of experimental artistic activities and interactions between the arts and the means of creative expression.
Through these activities, that lead different types of art and representatives into a debate and interaction, aim to promote diversity and highlight the cultivation and nurture of human relationships.
Hosting activities for both indoor and outdoor workshops will take place throughout the summer. Free participation for all activities.