Tourism Awards 2018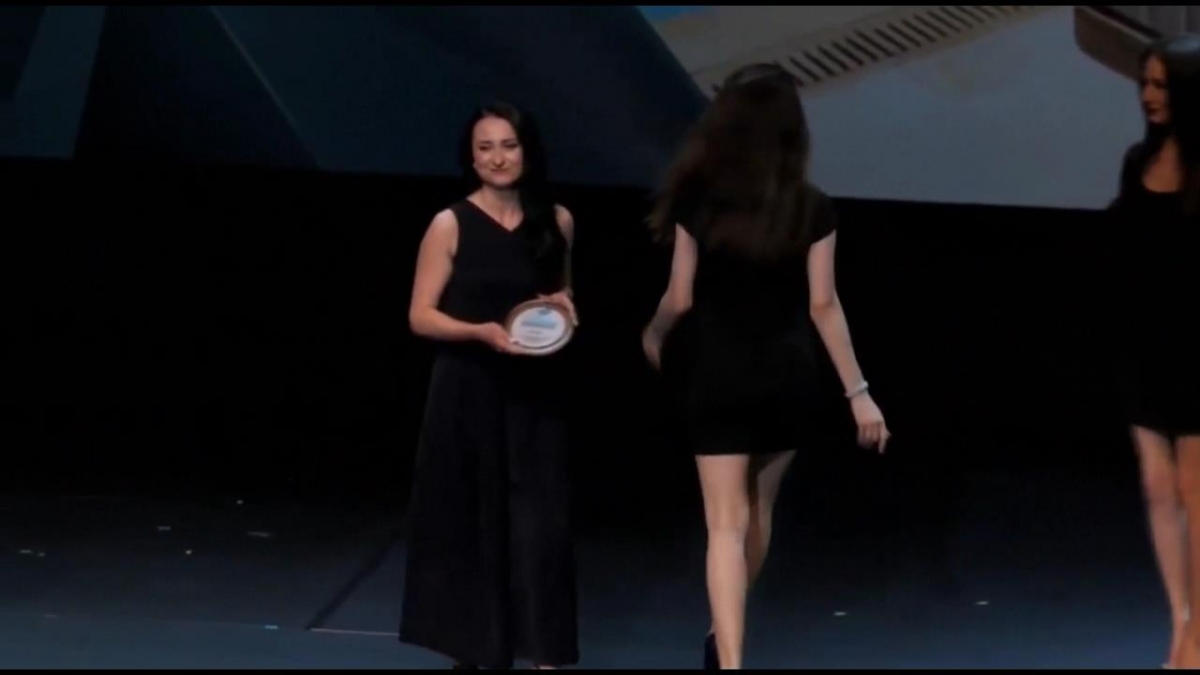 The Aeolis Tinos Suites receives yet another distinction at the Tourism Awards of 2018, by receiving the BRONZE Award in the category of "Storytelling Excellence" at a spectacular ceremony that took place at the Cultural Center "Hellenic Cosmos". For four consecutive years, the Tourism Awards have been rewarding prizes and highlighting the best innovative and practical initiatives in the tourism industry, meanwhile, the companies rewarded operate as valuable examples of novel services, tourist product enrichment, and tourist season extension.
Video clip of the award ceremony at our hotel
Tucked away' on the top of the hills between two traditional villages of Tinos, Triantaros, and Berdemiaros, the Aeolis Tinos Suites offers a quiet and serene environment with spectacular views of the island of Tinos and its majestic sunsets. The original refurbished guest houses of the Aeolis were built out of local masonry materials like Tinian marble and rock. None of the 34 luxurious suites are identical to the other, yet they all share amazing panoramic vistas; something of a unique balcony looking out to the endless blue Aegean Sea. Here, one can find all he needs: charm, comfort, privacy, serenity, and the best in personal luxury!
As of 2018, Zoga restaurant holds a special spot within the Aeolis estate; a culinary ark on Tinos island. The award-winning chef has created a menu based on local gastronomical culture making the best use of the excellent raw materials of the Tinian land.