Zoga awarded as one of the best restaurants in Greece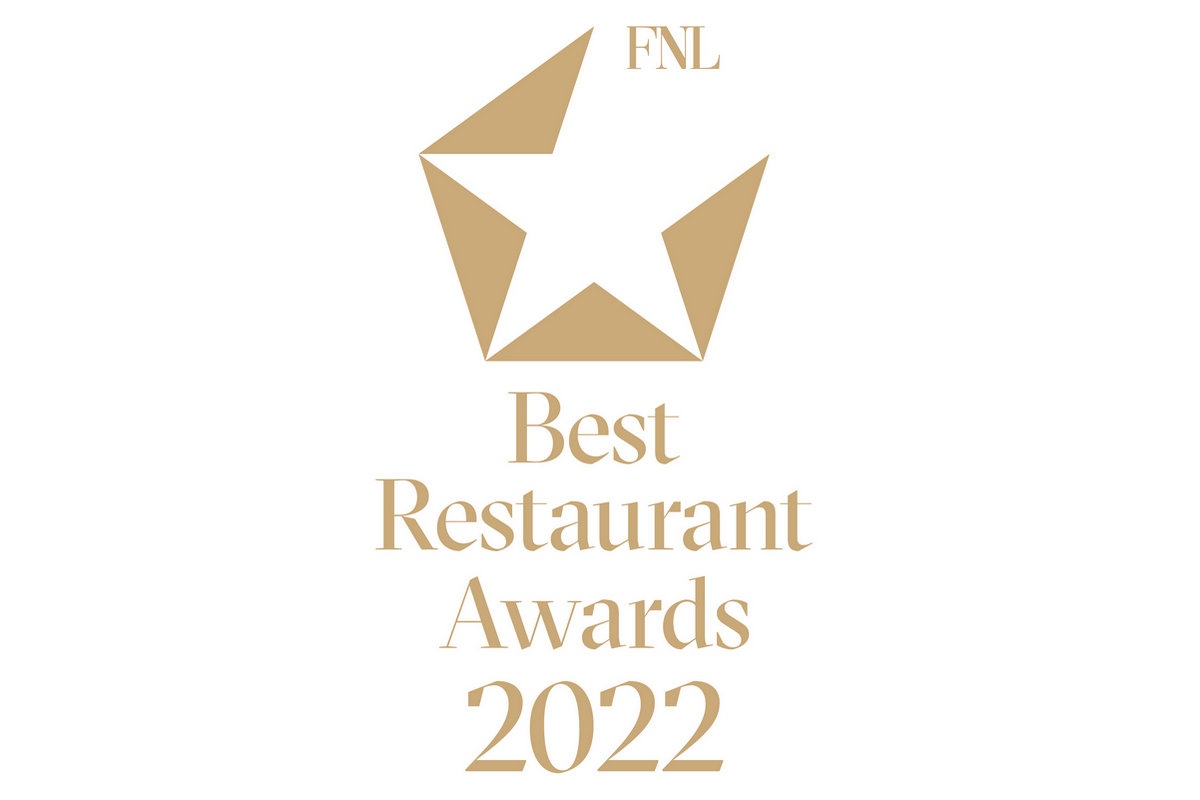 Zoga restuarant of Tinos was recently named one of the top restaurants in contemporary Greek cuisine for 2022 at the FNL Best Restaurant Awards 2022.
The BEST RESTAURANT AWARDS was established in 2016 supported by a multi-skilled committee of restaurant critics and food bloggers, to respected journalists and foodies from the world of gastronomy. It is an important and legitimate institution that awards the best restaurants in Athens, Salonika, Macedonia, Epirus, Thessaly, Central Greece, the Peloponnese, the Cyclades, and the Ionian islands with stars each year.
And so, Zoga was amongst the establishments that stood out in the Cyclades and was awarded a star since it excelled in its category as an extra fine and distinguished dining space. Its rich cuisine, its fresh raw materials, the refined flavour of its dishes, the remarkable and unique environment, the courtesy, and the service of its staff was what impressed the critics who awarded it with this special award.
As of this summer, Tassos Mantis will be the one curating Zoga's menu. By his side, head chef Dimitris Vratsidis with whom he has previously joined forces with great success last summer in the "Summer Senses Luxury Resort" in Paros.
Tassos Mantis' contemporary Greek cuisine, laden with herbs and spices obtained from the Greek countryside, our head chef Dimitris Vratsidis who gives his all, and the superb service that only Zoga"s personnel can provide, all combine to create perfect harmony.
Innovative dishes of superlative gastronomic ingenuity and with references to the domestic rich soil will parade in front of you on Zoga's breathtaking balcony of the Aegean. As the night unfolds, chef Dimitris Vratsidis will continue to send out outstanding products inspired by Tassos Mantis himself.